Princess Peach's birthday is in under a month. I have stayed up late trying to figure out a theme, outfit and all that jazz. This party planning is STRESSFUL! So we have sent out our evites, chosen our venue, our entertainment. We still have to figure out Princess Peach's outfit, cake(s), mine and The Hubster's outfit, a theme, decorations….whew….still loads to do.
I was wasting time looking at stuff on Etsy and came across so many cute first birthday shirts/onesies. Check out my favourite! Links are provided to the each Etsy store.
From Lil Threadz Clothing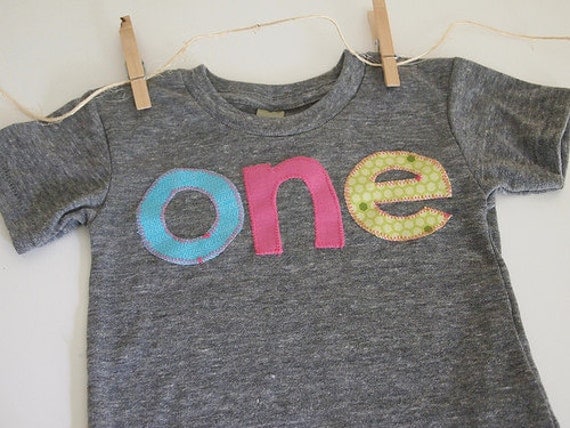 From Revolution46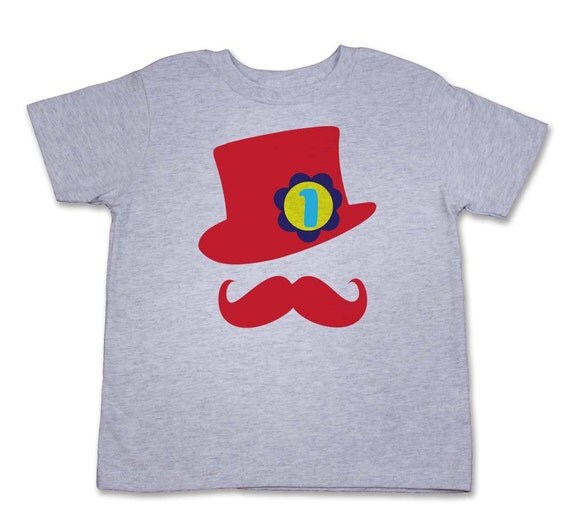 From Best Birthday Ever: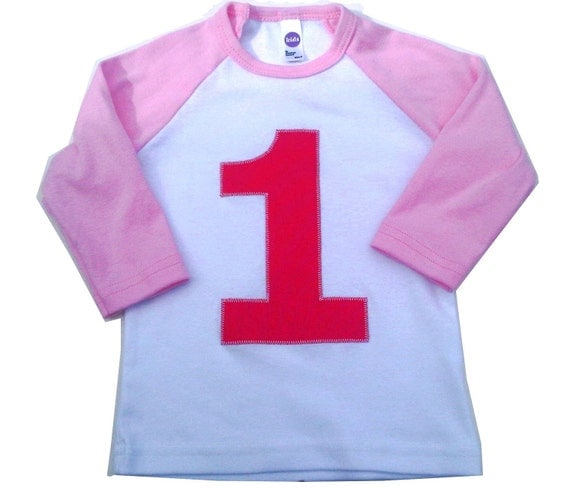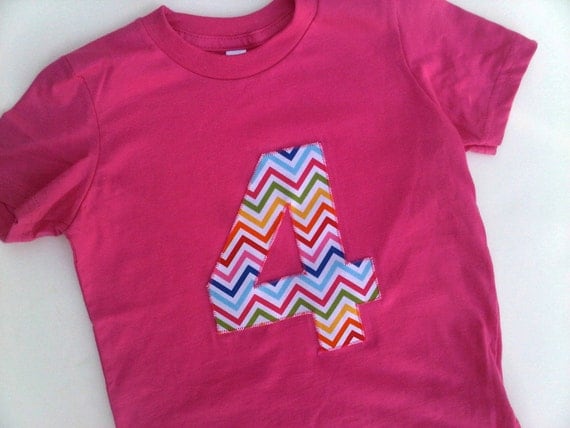 From Birthday Couture: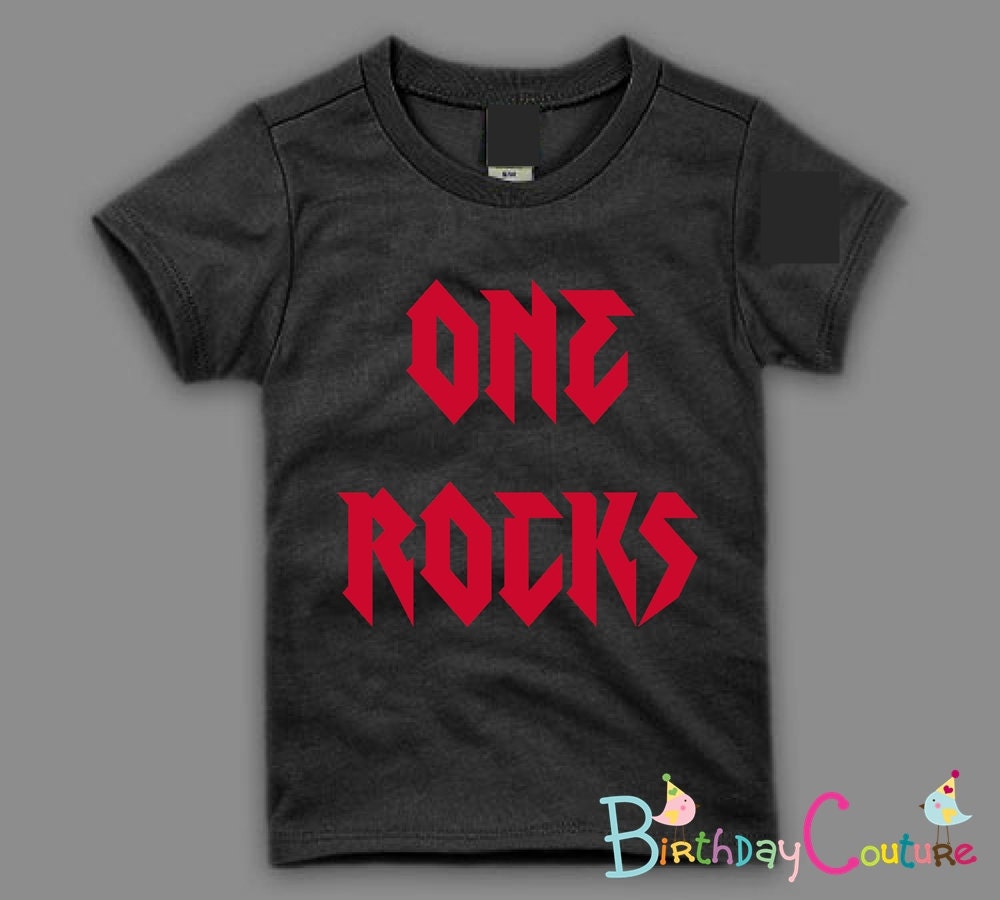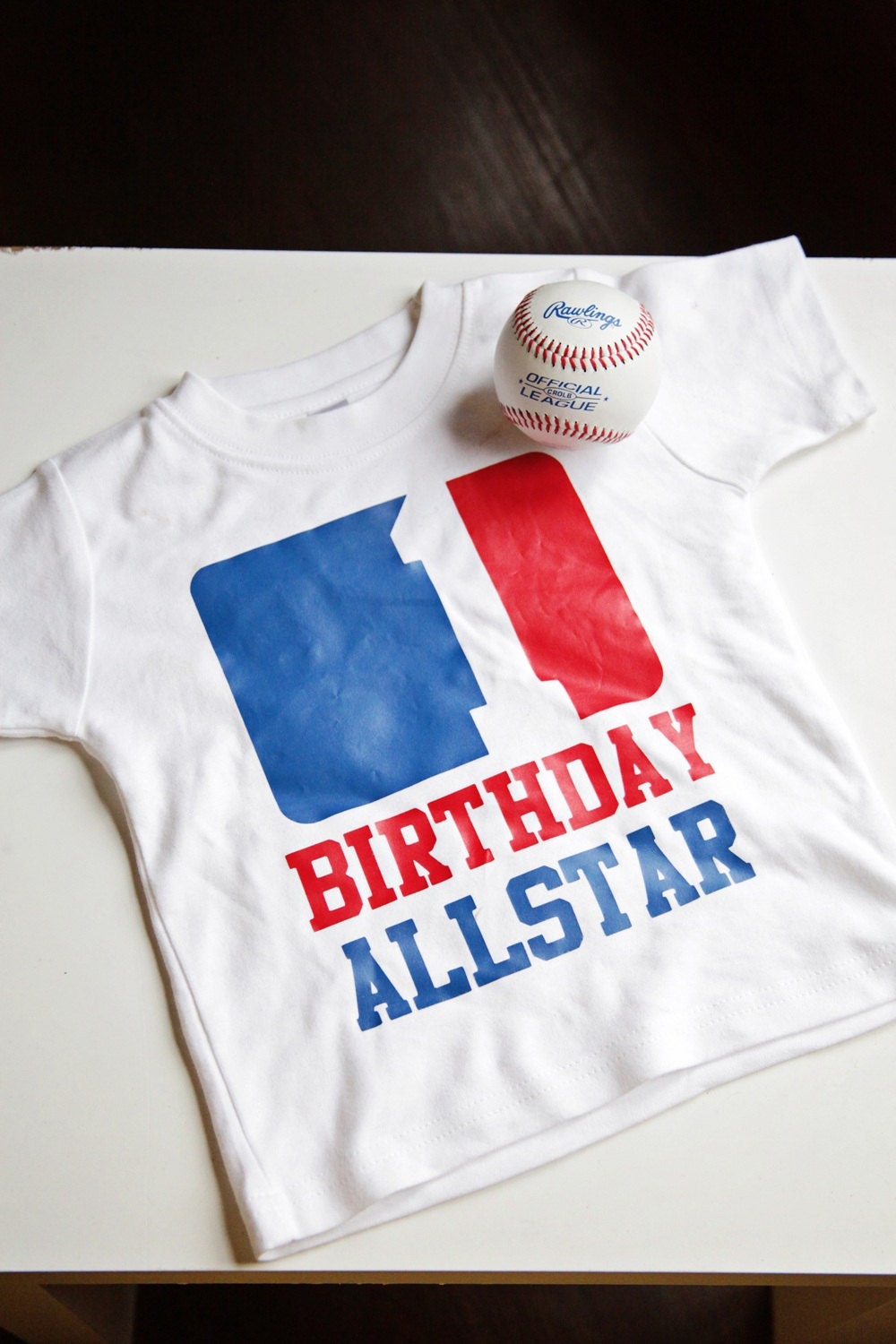 From Three Lulus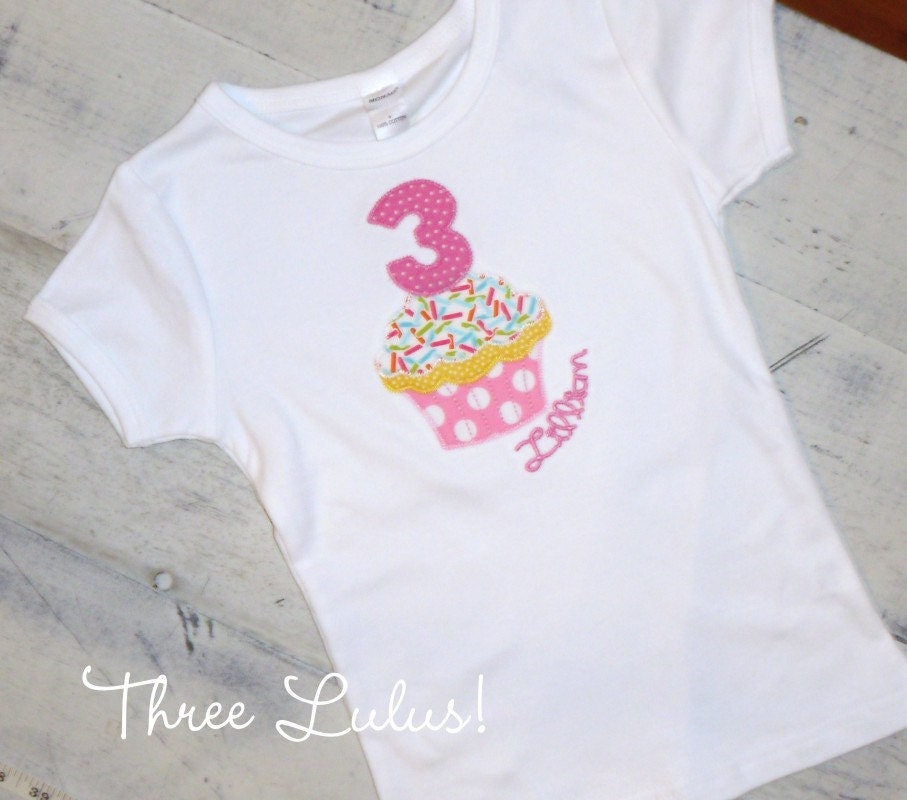 From Rebekah Crisco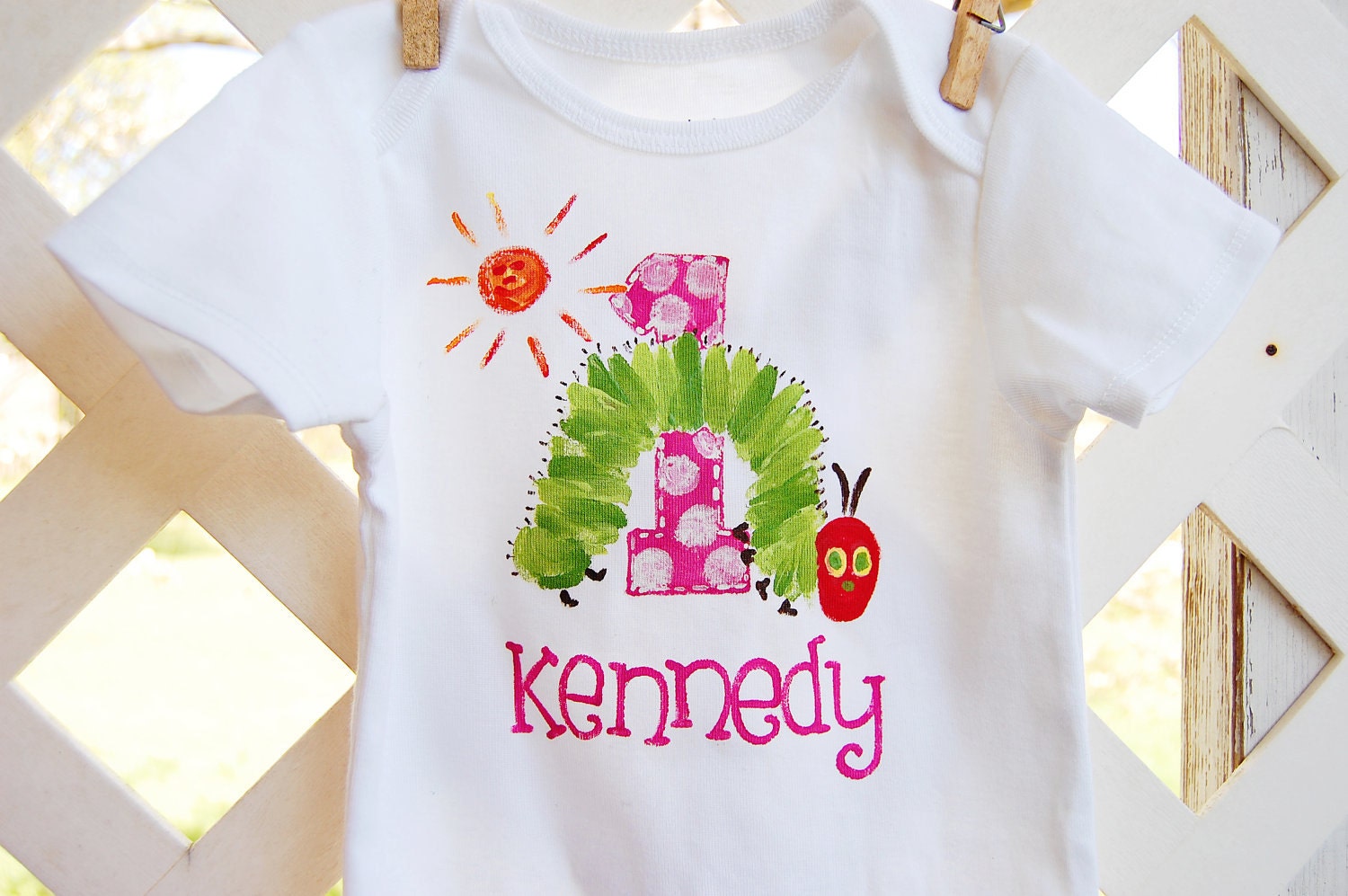 How are you going to or what did you put baby in for their first bday party??